Location
"Les Patios du Marais is in the heart of the Marais and the district of Marais is in the heart of Paris – 500M away from the Centre Georges Pompidou and its 6 million visitors per year and 15 minutes walk to the cathedral Notre-Dame, the most visited monument of France. "
Le Marais is one of the rare district of Paris whose architectural heritage has been preserved and saved today, it is undoubtedly one of the most beautiful districts of Paris.
Le Marais is covered with mansions among the most prestigious in the capital, both for their architectural beauty as for their inner wealth. Most are open to the public and many house museums
Exploring on foot
• The Centre Georges Pompidou and its 6 millions visitors per year is 500 m away of the Patios du Marais
• The Musée des arts et métiers is 450 m away
• The Place des Vosges, considered one of the finest , if not the most beautiful square in Paris, is 600 m away
• The Place de la Bastille with its Opéra Bastille is 800 m away
• The very charming Place du Marché Sainte Catherine and its lovely restaurants is 600 m away from our residence
• Further afield , for walkers, the Louvre Museum is just 20 minutes from the Patios du Marais
The cobbled streets of the trendiest of the capital as rue des Archives, rue des Francs Bourgeois, rue Saint Antoine, rue Saint-Paul and the college Saint Paul, rue des Rosiers, rue Vieille du Temple … and many others.
Hundreds of trendy shops, wine bars, restaurants, pubs, galleries, antique dealers, designers, stylists, covered markets, etc.
You are at the heart of the capital, the tourist district par excellence of Paris .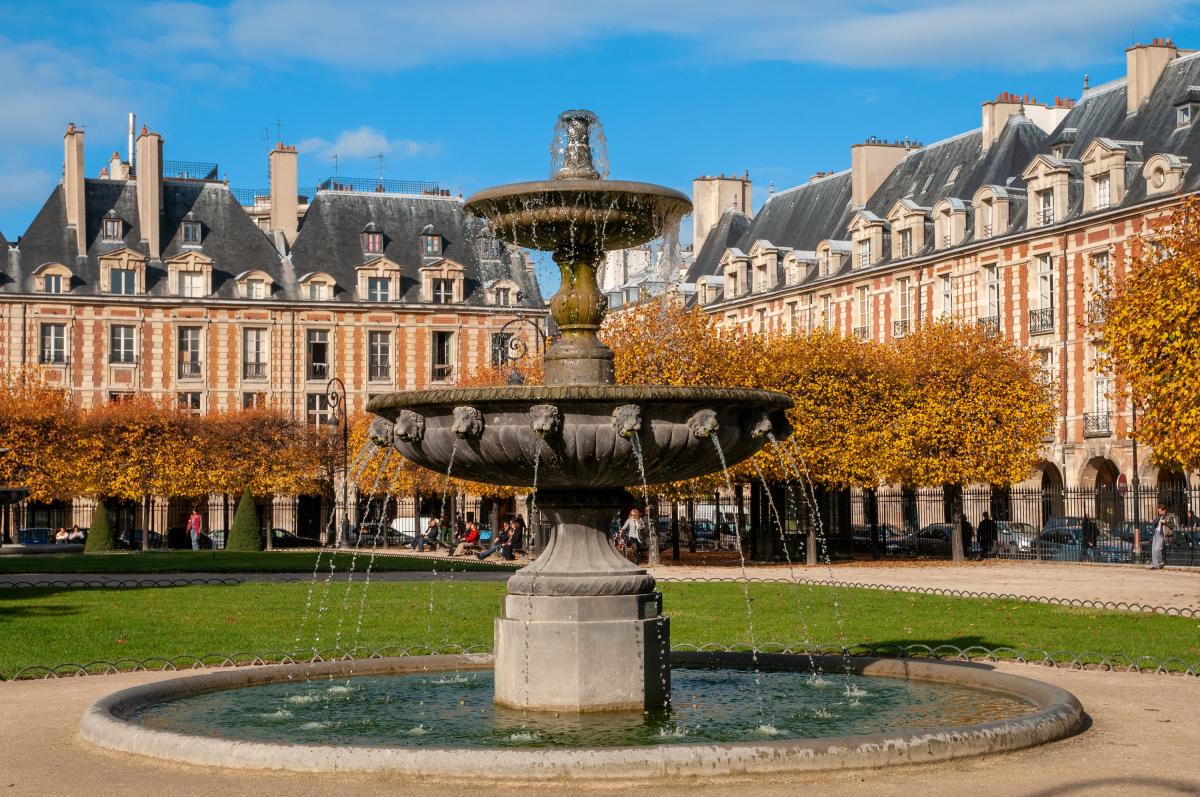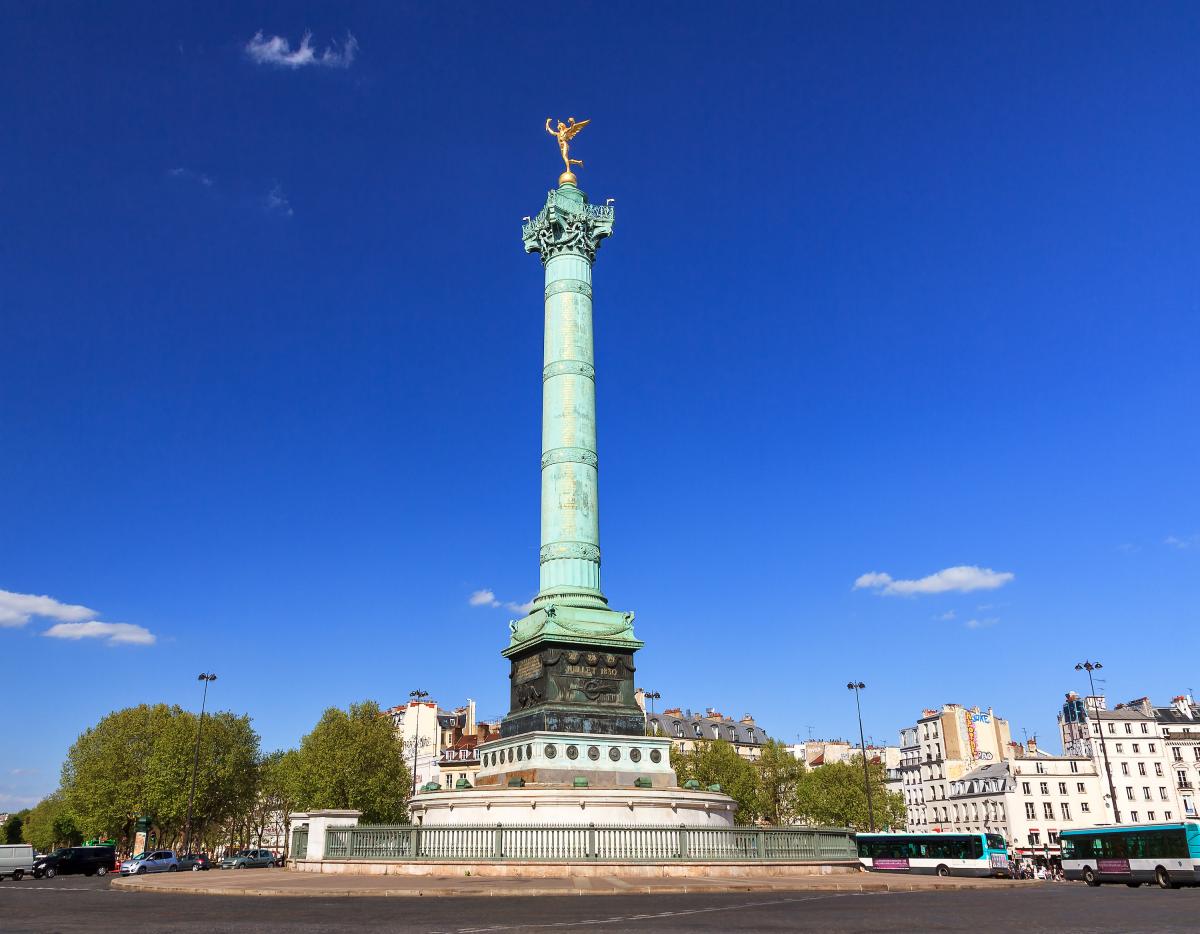 How to reach Les Patios du Marais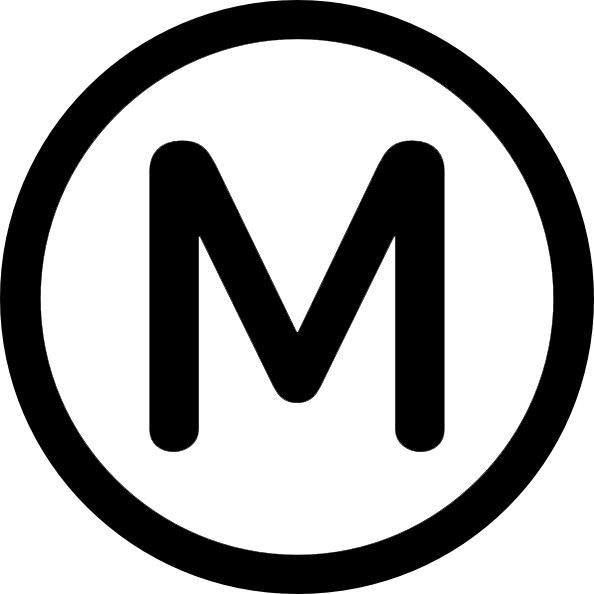 Metro
Arts et Métiers Line 3 or 11
Réaumur Sébastopol Line 4
Bus
Lines 20, 29, 38, 47 and 75
Public parking near the residence
132 rue du Temple (2 minutes on foot) or 245 rue St Martin (3 minutes on foot)